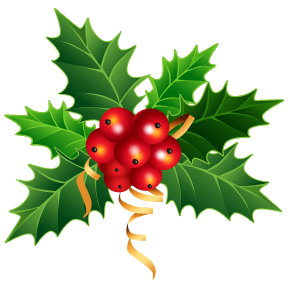 Welcome to the Ling's Christmas 2015 Page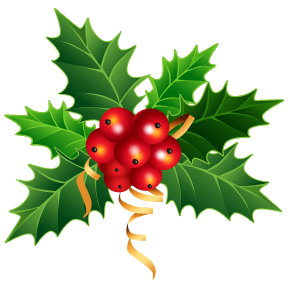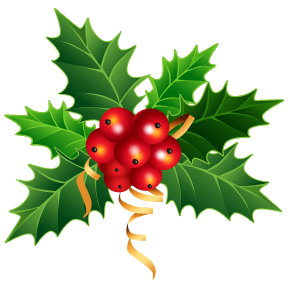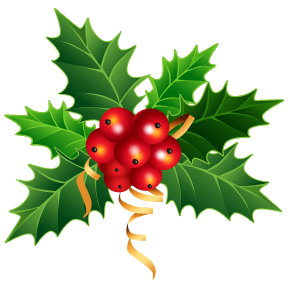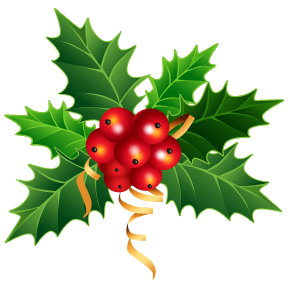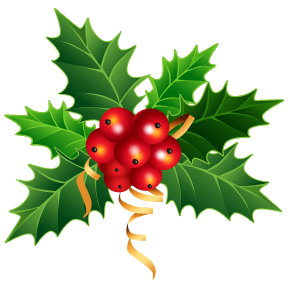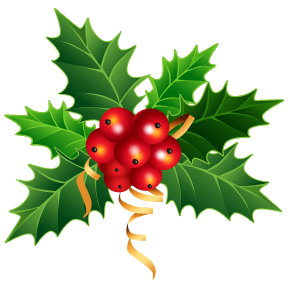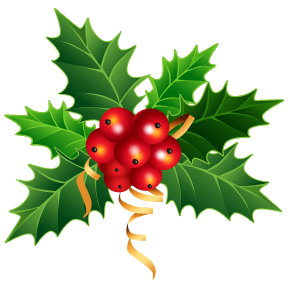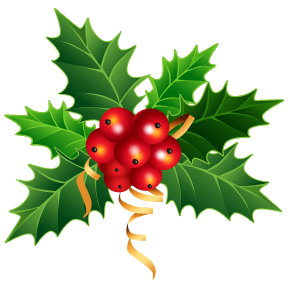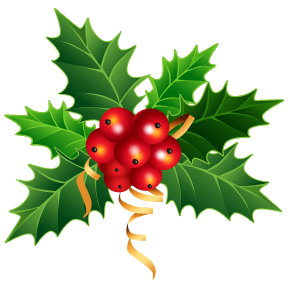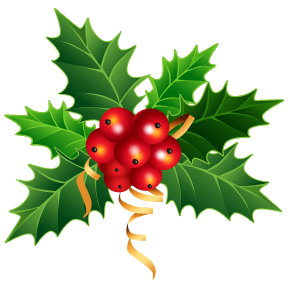 We wish you a merry Christmas and a blessed New Year.
Read our 2015 Christmas letter here.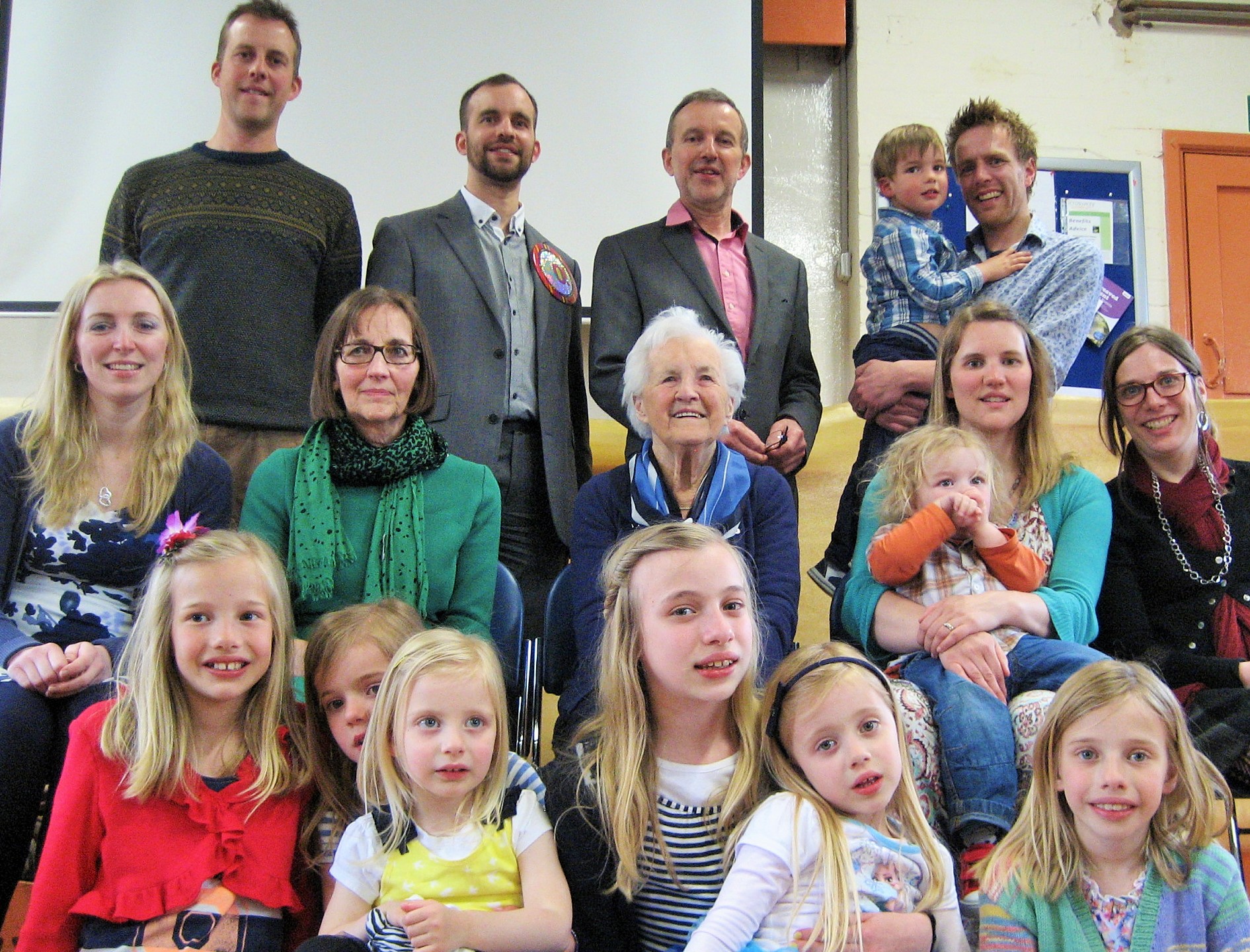 Simeon's 40th Birthday Party

Back row:
Ben, Simeon, John, Joshua and Christopher
Middle row:
Glenda, Wendy, Grandma, Caleb, Anna and Anne
Front row:
Rachel, Mia, Gwen, Esther, Tiana and Naomi.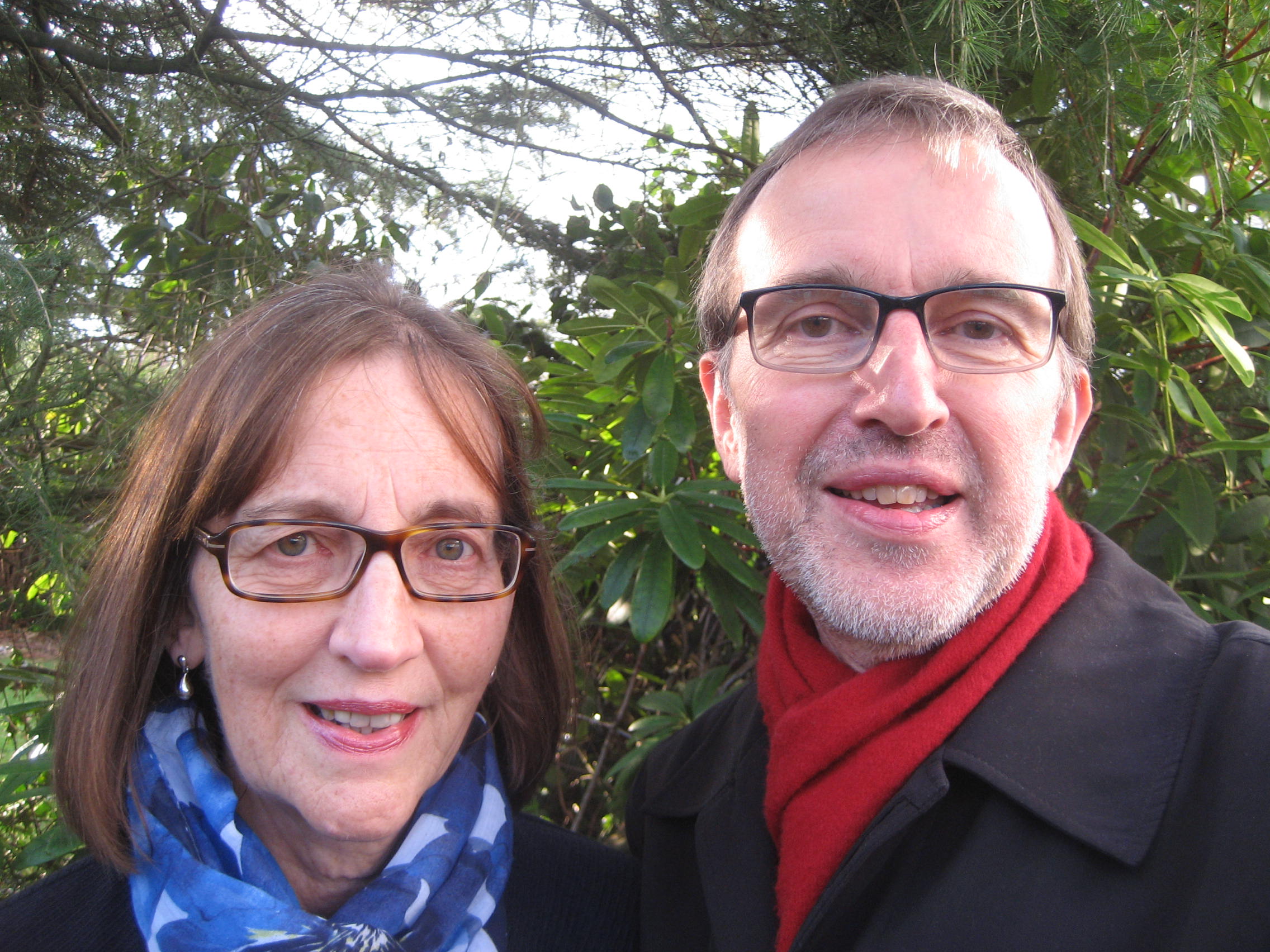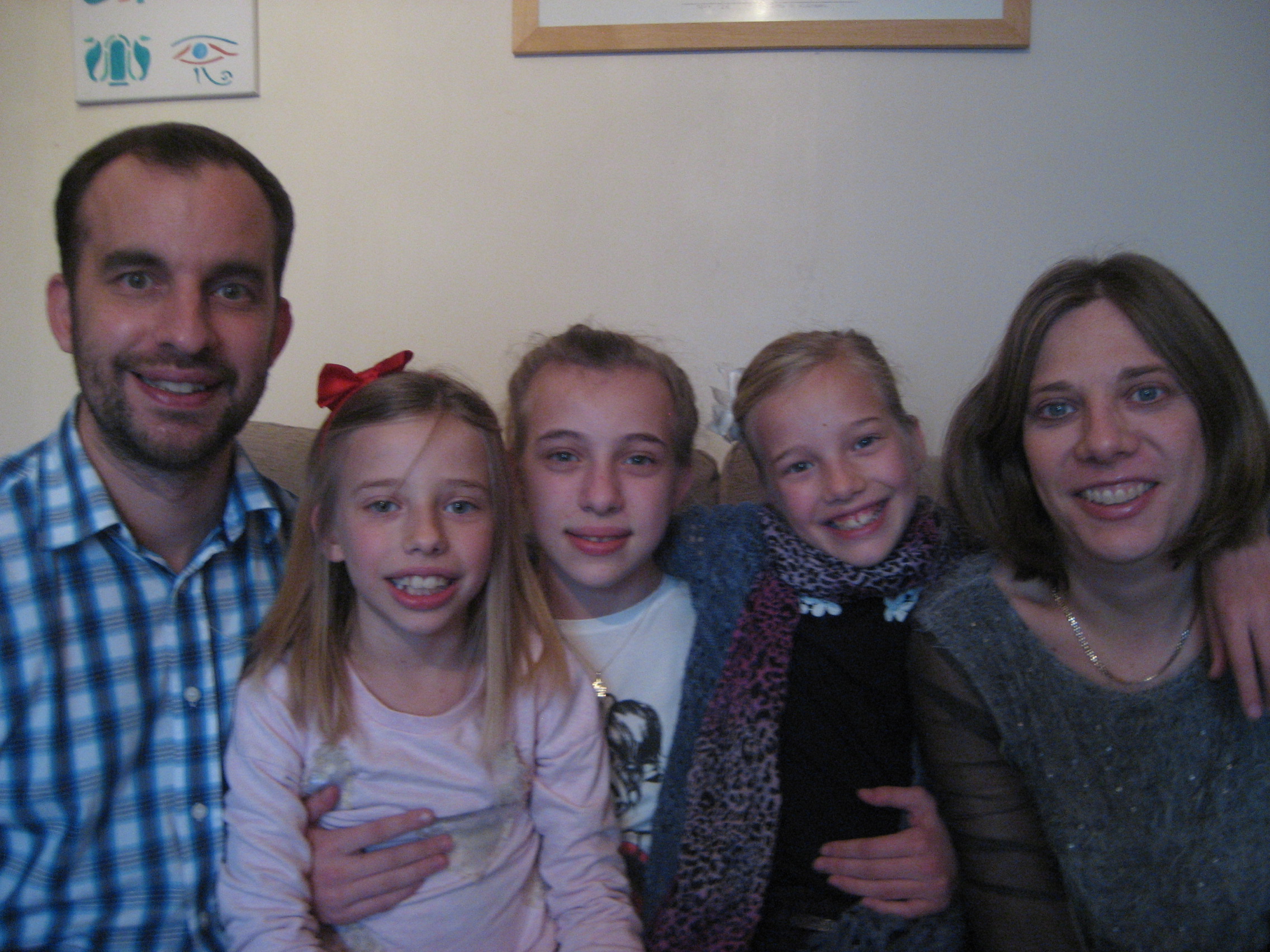 John and Wendy Simeon, Naomi, Ester, Rachel and Anne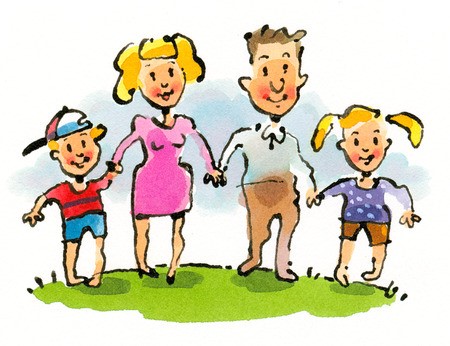 Ben, Tiana, Gwen and Glenda Joshua, Christopher, Mia, Caleb and Anna


Err, I know, still a little work to do on this page!!